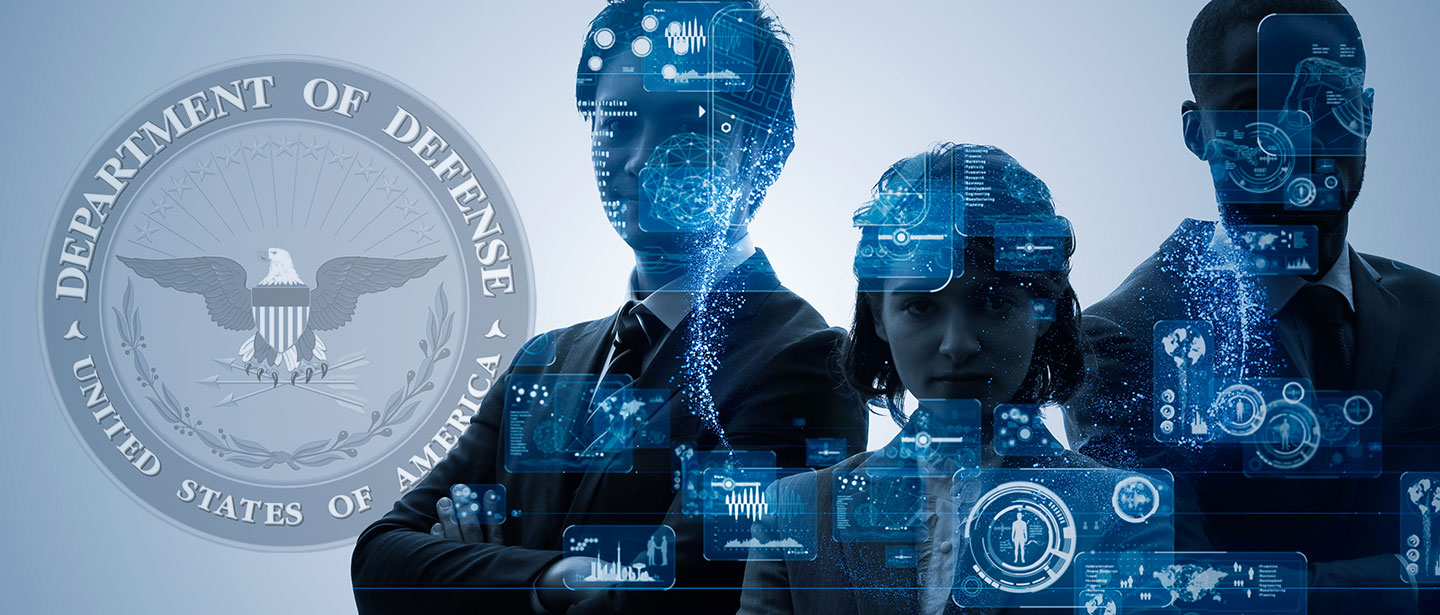 The U.S. Department of Defense (DoD) employs nearly 1 million civilians, many serving in critical positions domestically and internationally. There are a myriad opportunities requiring a diverse range of skills in the emerging technologies communities of cybersecurity, artificial intelligence, machine learning, data science, and software development.
If a competitive salary, great benefits, unsurpassed training, and the pride of defending our Nation interests you, then your future is with DoD.
As a civilian in DoD, you play an important role in the defense of our Nation and in supporting our Armed Forces. The Army, Navy, Air Force, Marines, and other DoD Agencies have civilian positions in nearly 675 occupations. Display your skills in the DoD Emerging Technologies Talent Marketplace and pursue your future with a diverse, challenging, and rewarding DoD civilian career.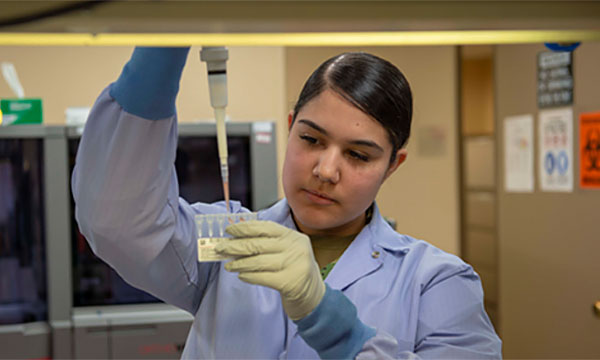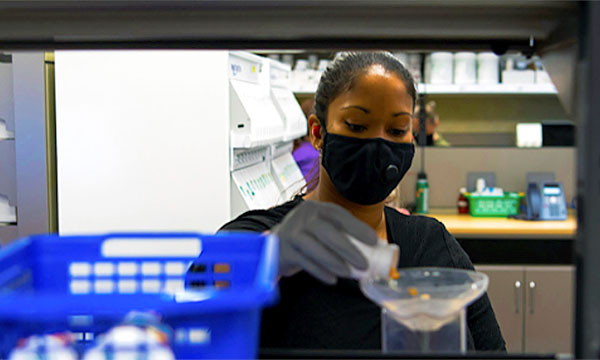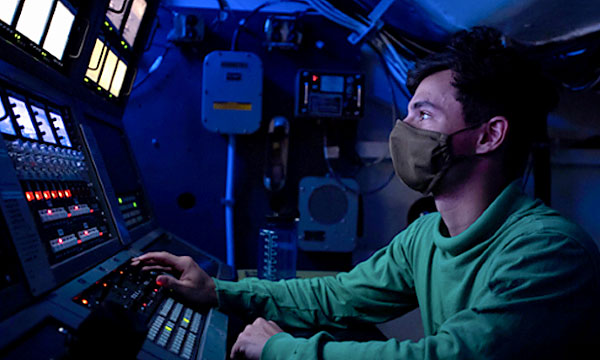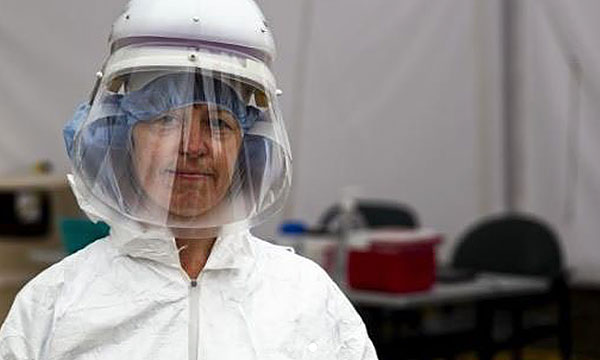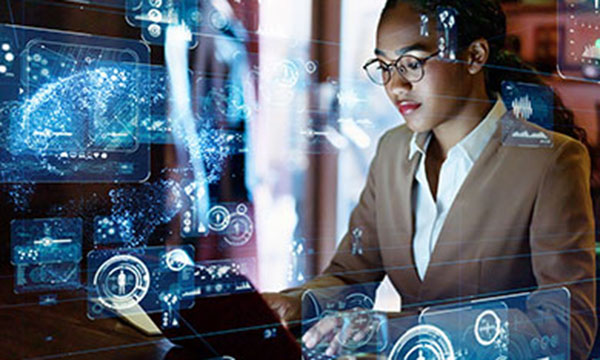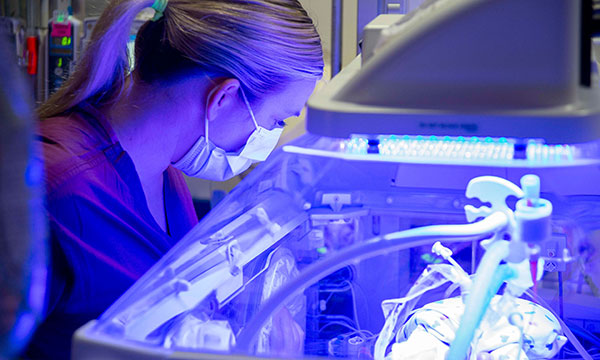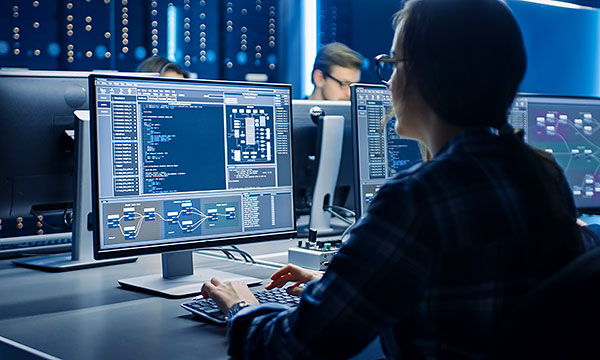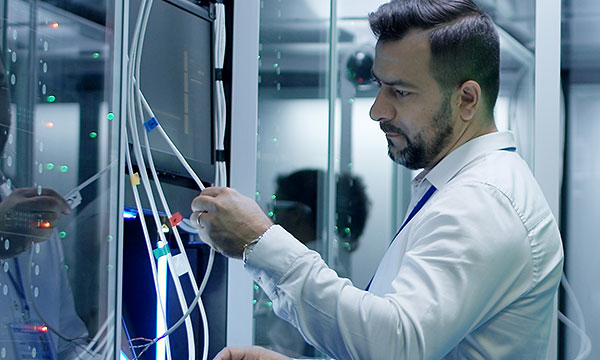 We Take Care of Our People
"People are the department's most critical asset. We remain the preeminent fighting force in the world because of our personnel in and out of uniform. I have never had more confidence in our ability to meet the security challenges of today and tomorrow."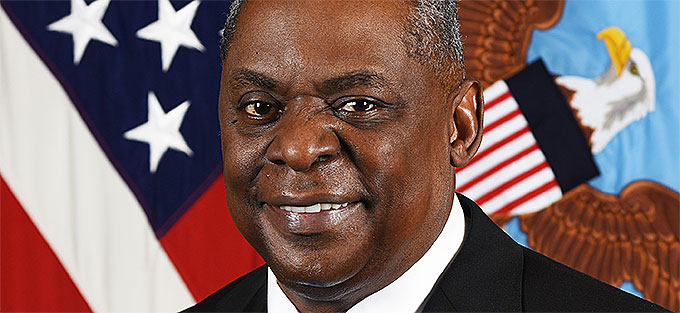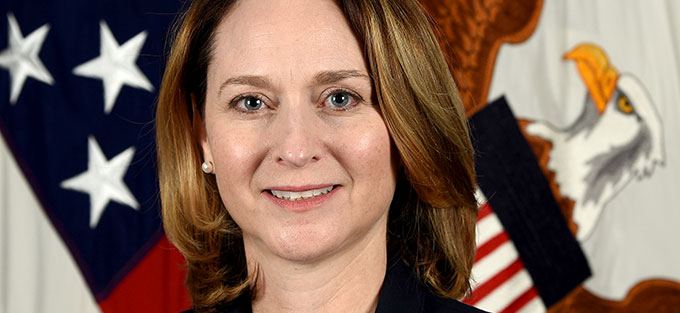 "We prioritize growing our talent by providing pay raises for both military and civilian personnel, and we seek to make investments in the workforce where the department has critical demands, like cyber. Our plan is to build an increasingly resilient force, one that recognizes and embraces its diversity as a strength."
What DoD Civilian Employees Are Saying
"What is more interesting working on something like fasteners in the car industry or designing and producing rocket motors used for close air support for our Armed Forces?  The decision is a no-brainer" "I am driven by and impressed by the great work performed at the Warfare Center and the contributions we make to support our military men and women."
"There is not a day where I don't either learn something new or teach it.  There is a great spirit of camaraderie in this organization that helps us to achieve the organization's goals, and everyone is willing to help you meet your portion of it."
"I am always exited to learn something new, and I thought it would be great to see what working in a government workplace is like."
"There are so many opportunities available to young people and new civilians… you only need to take advantage of them."  "I know I made the right decision to work for NAVFAC and be part of the team….there is something new and challenging every day."