Cyber Workforce Rotational Program (CWRP)
The Department of Defense is committed to the development of its workforce and has created the Cyber Workforce Rotational Program (CWRP), a program solely dedicated to rotational assignments across DoD Components for employees aligned to DoD Cyber Workforce Framework  positions. DoD recognizes that these rotational assignments are essential in obtaining depth and breadth of knowledge, fostering greater information sharing and understanding of the organization's mission, collaboration, networking, as well as professional enhancement.
CWRP IS FOR DOD CIVILIAN EMPLOYEES ONLY
CWRP PARTICIPANTS ROTATE TO ASSIGNMENTS IN ANOTHER DoD ORGANIZATION
CWRP FOR 2023 IS OPEN

CWRP participants are selected by the host organization/agency. Travel and per diem expenses are the responsibility of the participants' home organization and must be allotted in accordance with the Joint Travel Regulation.
Participants rotate to assignments within or outside of their current work role.
DoD  Components have flexibility to define and administer their own rotation program within the parameters outlined in this policy.
DoD  Components must submit a copy of their implementing guidance to OSD CIO within 14 days of rotational announcements.
Ensure workforce capabilities match present and future mission requirements.
Reduce competency gaps, enhance readiness, and provide more opportunities for DoD employee growth.
Broaden knowledge of other DoD Components and/or external organizations' mission and functions.
Improve the capability of the DoD workforce by increasing external awareness and expanding perspectives to improve the capability of the DoD's workforce.
Grade Coverage: The program covers all permanent GS-11 to GS-15 (or grade equivalent), DoD Civilians who are working within the cyberspace domain in support of CYBERCOM's mission.
Certification: Participants must be certified at the level required for the rotational assignment, within the Host Organization.
Experience: Participants must have at least 1 year of service in their current position and must be performing at an "Fully Successful" or "Outstanding "expectations level.
Supervisory Endorsement: Participants must have the endorsement of their immediate supervisor. Endorsements, which also verify the availability of funding for the rotation, will be reviewed by the Host Organization when making the participant selection decision. Note: Your supervisor will be sent a notification to provide their endorsement when you "hat toss," or submit your intention to apply for a rotational opportunity.
Individual Development Plan (IDP): Participants must complete an IDP which reflects a need for the type of experience offered by the rotational assignment.
HOW YOUR ROTATIONAL ASSIGNMENT WORKS
Provide participants an opportunity to perform sets of duties in another functional area, organization, and/or geographic location. Participants interested in rotational assignments will rotate to positions outside of their Home Organizations. Participants are selected by the Host Organization.
Should be no less than three months and no more than one year. Rotational assignments may be extended in three-month increments for a total of no more than one additional year by CWRP DoD Component POCs.
Should be tied to employee's IDP and primarily support development in accordance with the Cyberspace Workforce Elements are defined in DoDD 8140.01.
Organizations must submit a rotational assignment description, via the Emerging Technologies Talent Marketplace, with the following information:

Brief description of the assignment duties and the supporting Cyberspace Workforce Community and Role (Cyberspace IT Workforce, Cybersecurity Workforce, Cyberspace Effects Workforce, Intelligence Workforce (Cyberspace), or Cyberspace Enablers).
Key qualifications, required grade, and tentative rotation start date.
Other requirements necessary to accomplish specialized work during the assignment such as, security clearances.
Development and learning opportunities.
Length of rotation (no less than three months and no more than one year).
INTERESTED? HERE'S WHAT YOU NEED TO DO
1. Register for your DoD Emerging Technologies Talent Marketplace Account
2. Complete the Essentials Questionnaire — this is a questionnaire to find out more about you, your skills, and your preferences. The Essentials Questionnaire is comprised of these sections:
Citizenship
Demographics
General Information
Preferences + Background
Education & Training
Military Experience
Skills Verification
3. On the "Statuses" screen in the General Information section, be sure to select "I'm interested in rotational programs within DoD, such as the Cyber Workforce Rotation Program (CWRP) …." and fill in your current organization information, position title, and years in your current position.

4. Be sure to identify Skills Verifiers when prompted. These are individuals who can verify your skill sets and experiences.
5. In the Preferences + Background section and the Preferred Organizations screen, be sure to select any DoD agencies that interest you.

6. After you've completed your Essentials Questionnaire, you'll be taken to your Candidate Profile screen. You'll find the Talent Marketplace icon in the upper right portion of your browser. Click it to view any rotation opportunities currently posted — and keep checking back for more postings!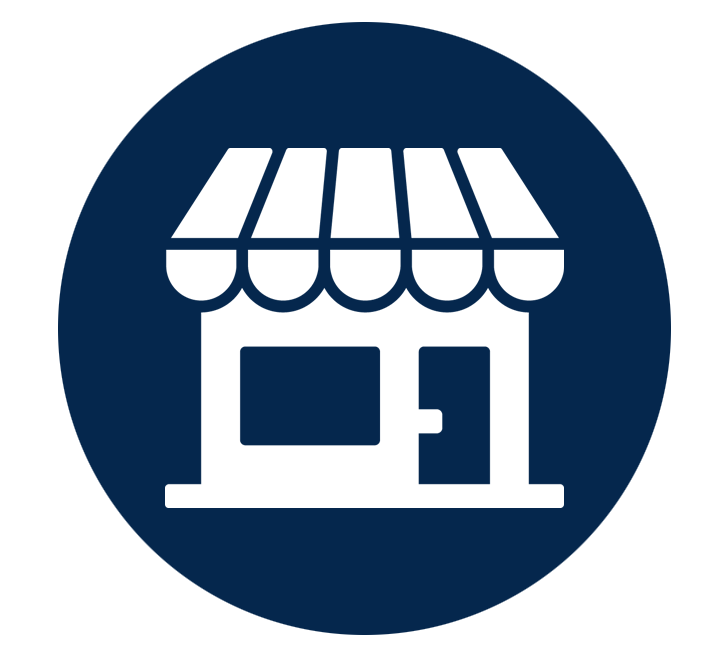 7. You can save any opportunities that interest you to your My Opportunity Cart. There you may review all of your saved opportunities at your convenience.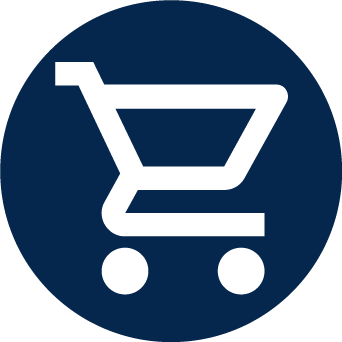 8. If you find a rotation opportunity that interests you, perform a Hat Toss! This is the way to place your Candidate Profile in front of recruiters for rotation opportunities for review. When you Hat Toss, you will be asked to complete your supevisor information so that they can provide their endorsement for your participation in the program.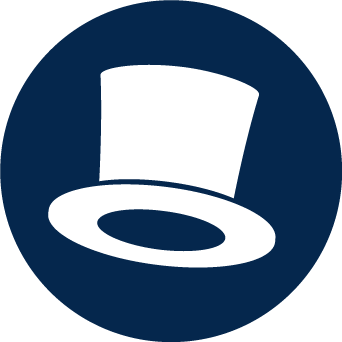 OTHER FREQUENTLY ASKED QUESTIONS
What happens when my rotational assignment is finished?
When your rotational assignment ends, you will return to your assigned duties within your host organization. You will also complete an end-of-rotation/follow-on program evaluation.
How is my rotational assignment funded?
Your Home Organization is responsible for funding your travel and per diem expenses to and from the rotational assignment, if outside your local commuting area, and will continue to fund your salary and benefits during the assignment. Additionally, your Host Organization is responsible for funding any travel and other rotational assignment-related costs incurred during your rotational assignment, in accordance with Joint Travel Regulations.
Will there be an orientation session for the rotational assignment?
Yes. The DoD CIO will provide participants, Host Organization supervisors, and Home Organization supervisors with the information needed to benefit from a smooth transition in and out of rotational assignments.